About
The Antiques Warehouse is a well established independent family business housed in two stunning grade 2 listed Elizabethan barns in an idyllic farm location. We pride ourselves on our high standards of customer service, really friendly & helpful staff with specialist knowledge, and the huge selection of quality antiques. This year (2023) we celebrate our 28th anniversary!
This website, which is updated and added to on a regular basis, showcases a small fraction of our stock which is beautifully displayed in room settings across 3000 square feet.
After a tortuous and expensive 2 yrs we have finished phase one of our listed barn restoration project. It's filled with treasures & worth a visit, if only to marvel at this amazing piece of history.
See our Facebook/Instagram pages for regular updates & posts.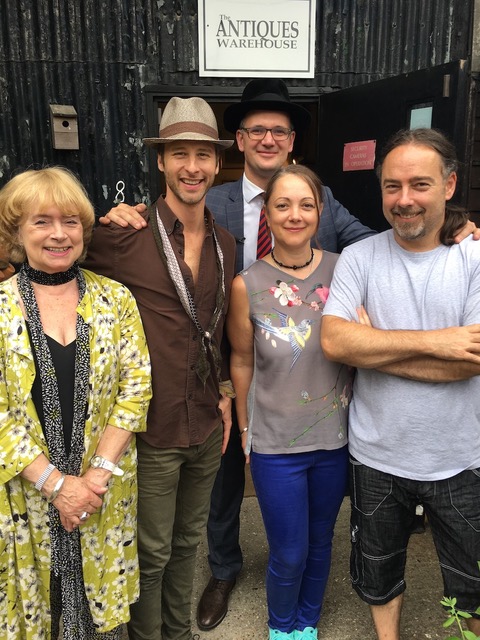 OPEN 6 DAYS A WEEK – TUESDAY to SUNDAY  11am – 4pm
We will be open on Bank Holiday Mondays, although normally closed on a Monday.